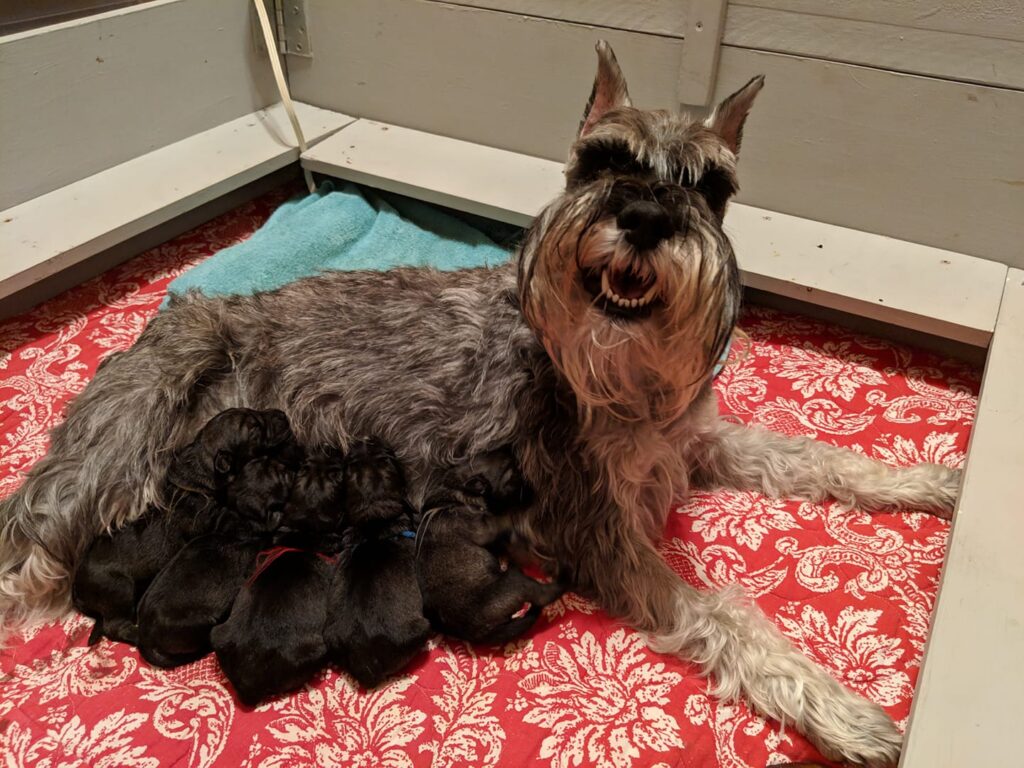 Born: January 17, 2019
Sire: GCHB CH Sketchbook Rhinestone Cowboy RATCH (Campbell)
Dam: CH Jordan Liberty Of Echo Lake CD BN RM HSAs ACT1 SWN TT RATO CGCA CGCU TKA (Libby)
The Lost Boys were bred by Jennifer Kimberlin and co-breeder, Liz Hansen. Special thanks to Mary Ann Lambert for leasing Libby to us to produce this special litter.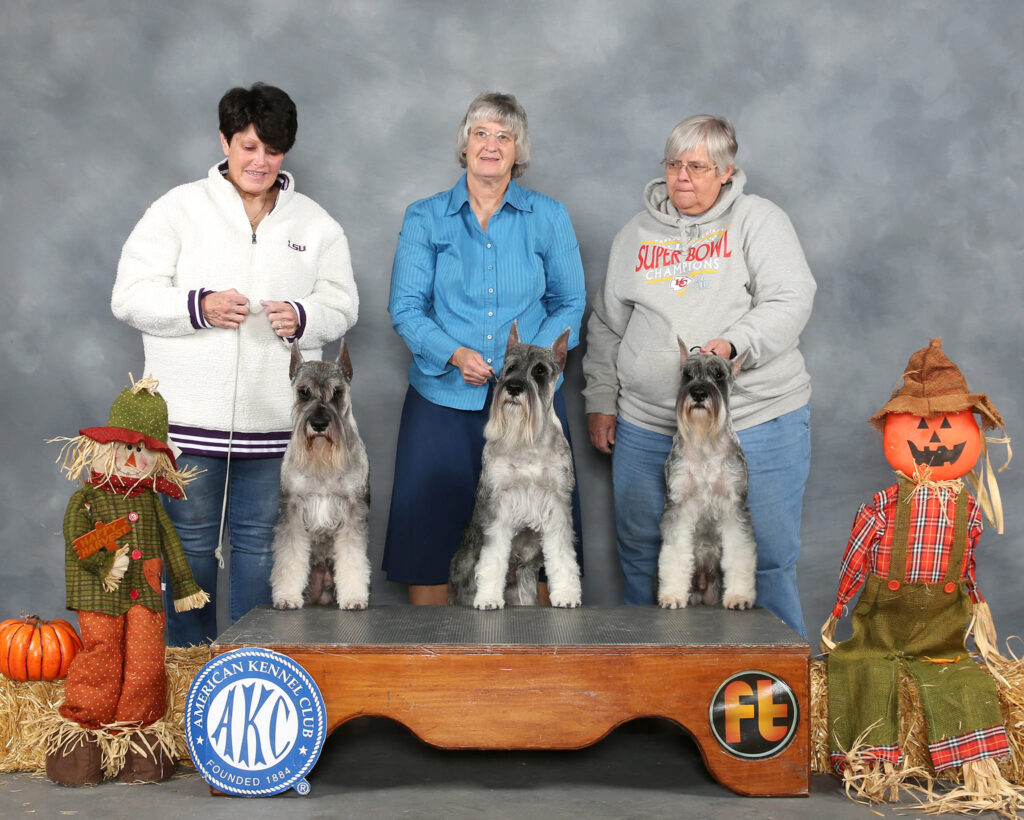 AKC GCH CH/ UKC CH Sketchbook Never Gonna Grow Up CD BN TT THDA CGCA CGCU (Peter)
-During the 2022 SSCA National Specialty week, Peter earned 3 Awards of Merit, an owner handled best of breed and an owner handled group 1 in Oklahoma City, OK.
-Select Dog at the 2022 Heartland Standard Schnauzer Club Specialty show.
Peter is owned by Kim Chulufas, Jennifer Kimberlin and Liz Hansen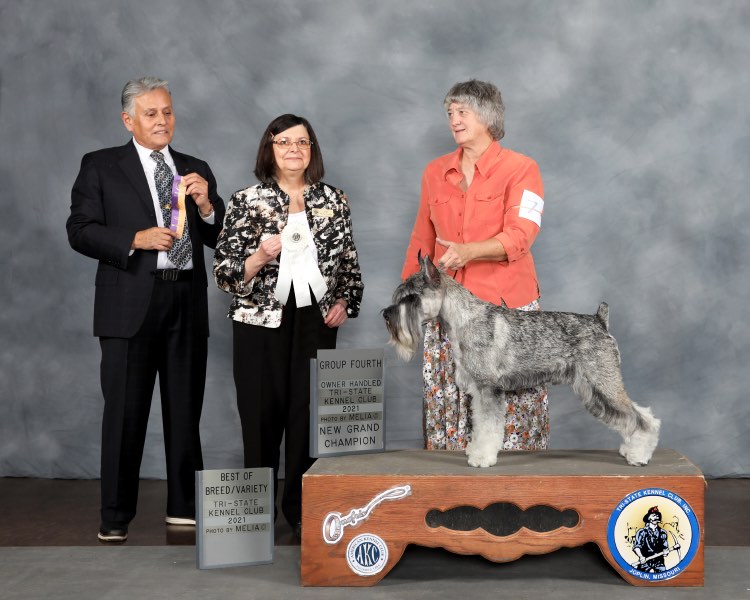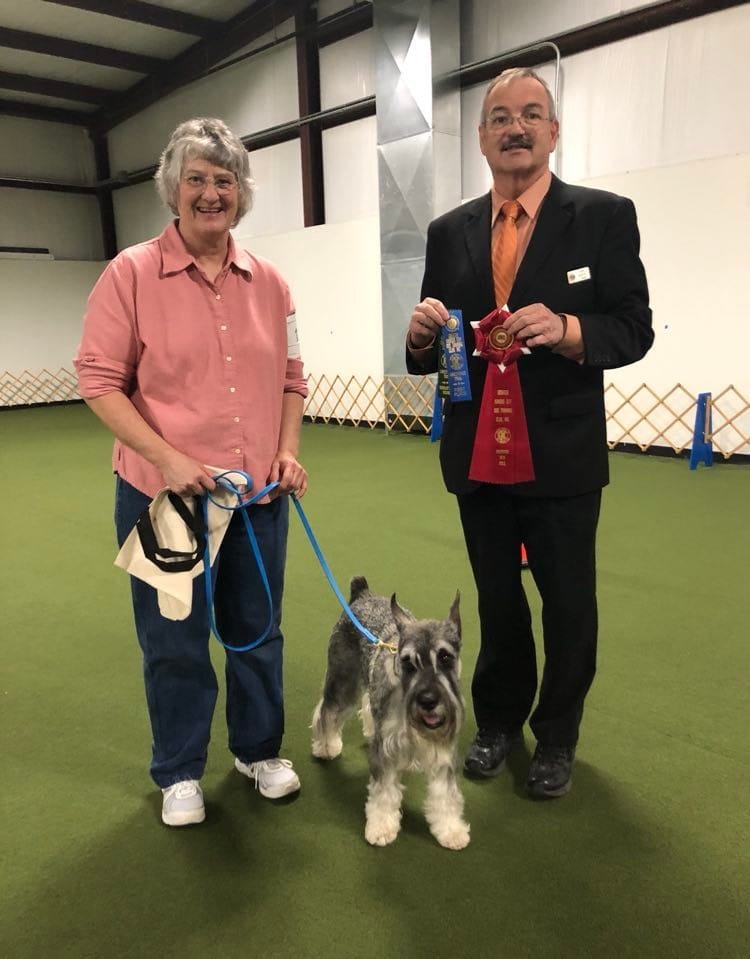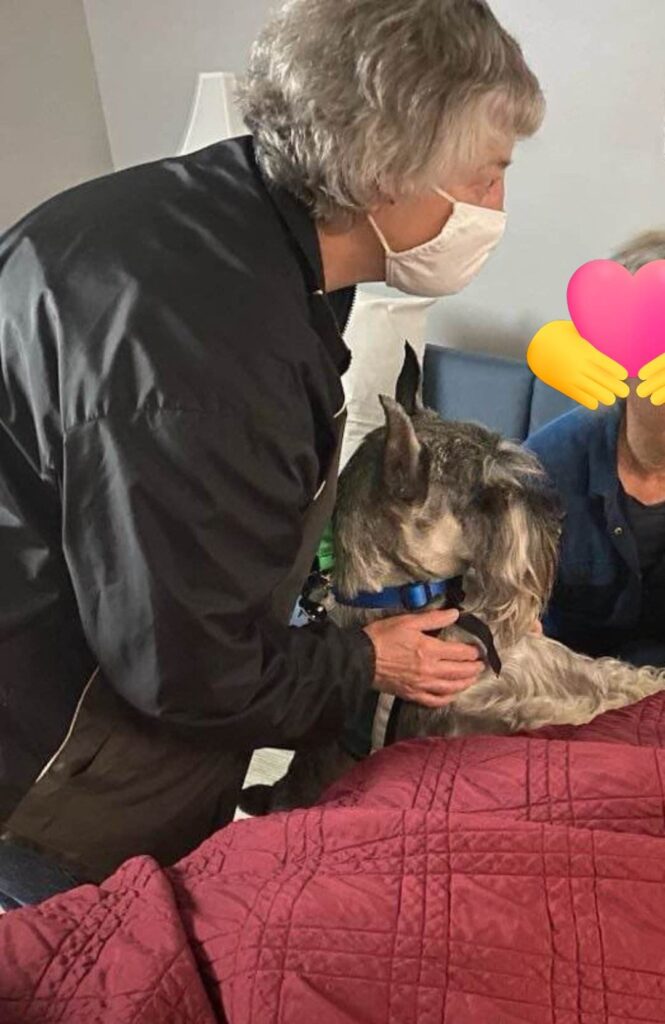 Sketchbook Son Of Pan CGC (Jack)
Jack is owned by Stewart Yabutani and Mindee Choi
Jack was previously loved by Ray and Judy Brandt and we are grateful that Stewart and Mindee continue to love Jack in honor of Ray and Judy.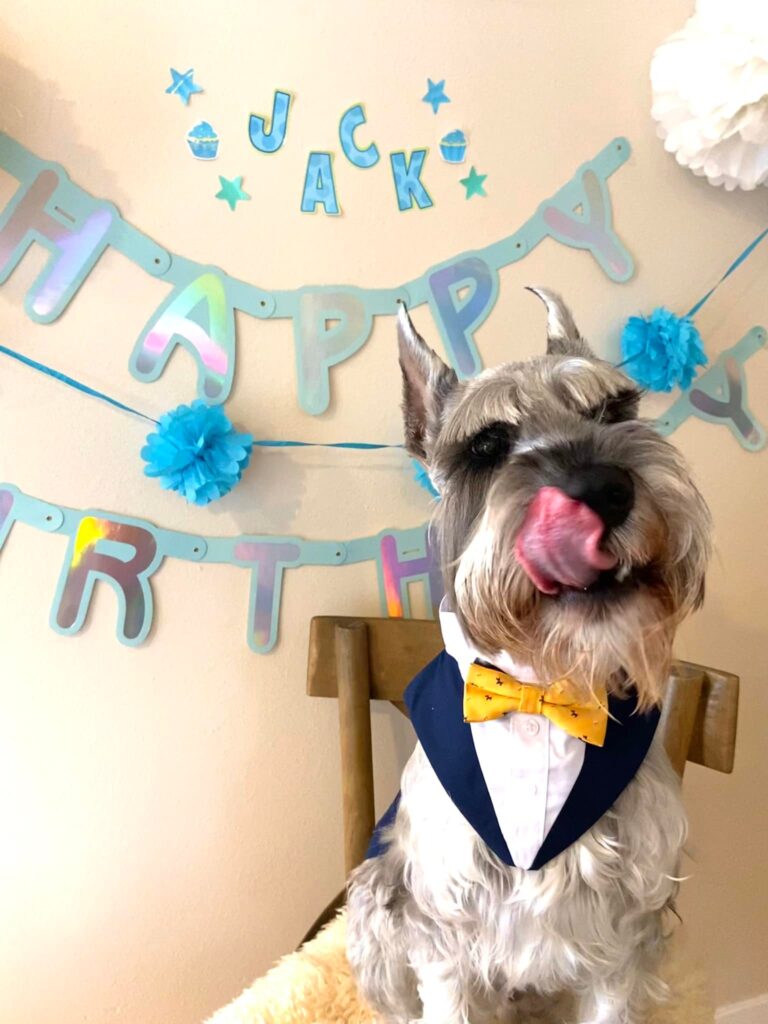 Sketchbook Gentleman Starkey RN CGC (Starkey)
Starkey is owned by Norma Hickman and Molly Allenbaugh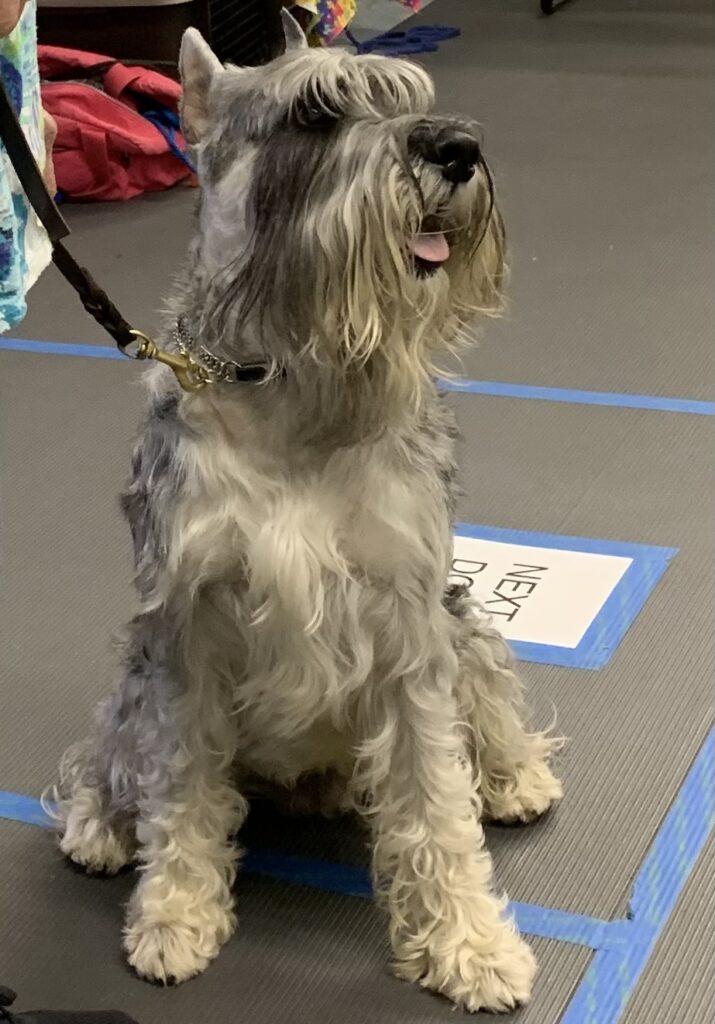 BISS GCH CH Sketchbook Like What You Do CD BN RA SWN SCA SIA CGC ATT (Rogue)
-Best in Specialty Winner at the 2021 Prairieland Standard Schnauzer Club Specialty
-Select Dog at the 2021 Potomac Standard Schnauzer Club Specialty
-Select Dog at the 2022 Standard Schnauzer Club of America National Specialty
-Best Opposite Sex at 2023 Westminster
-Select Dog at the 2023 Prairieland Standard Schnauzer Club Specialty
Rogue is owned by Mary Vick, Avery Miller, Jennifer Kimberlin and Liz Hansen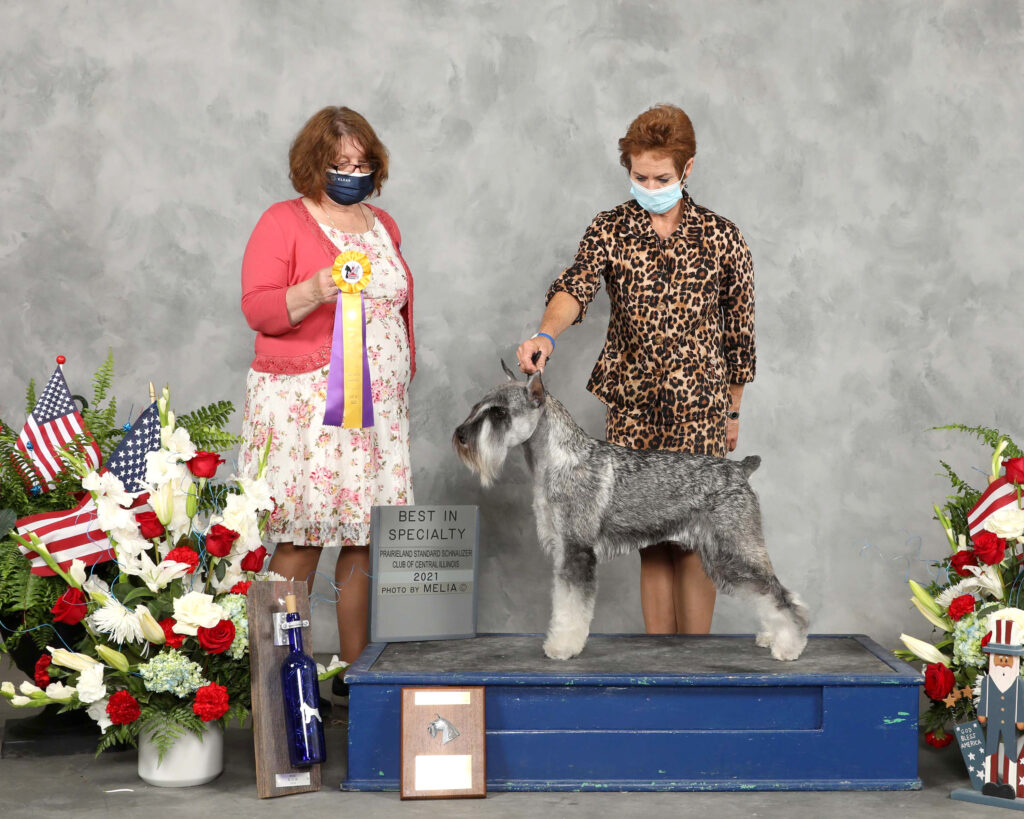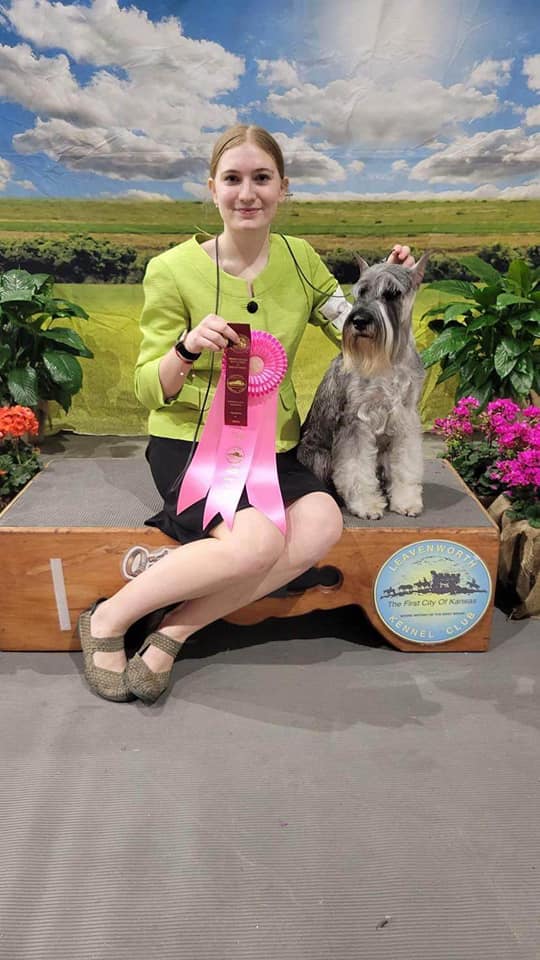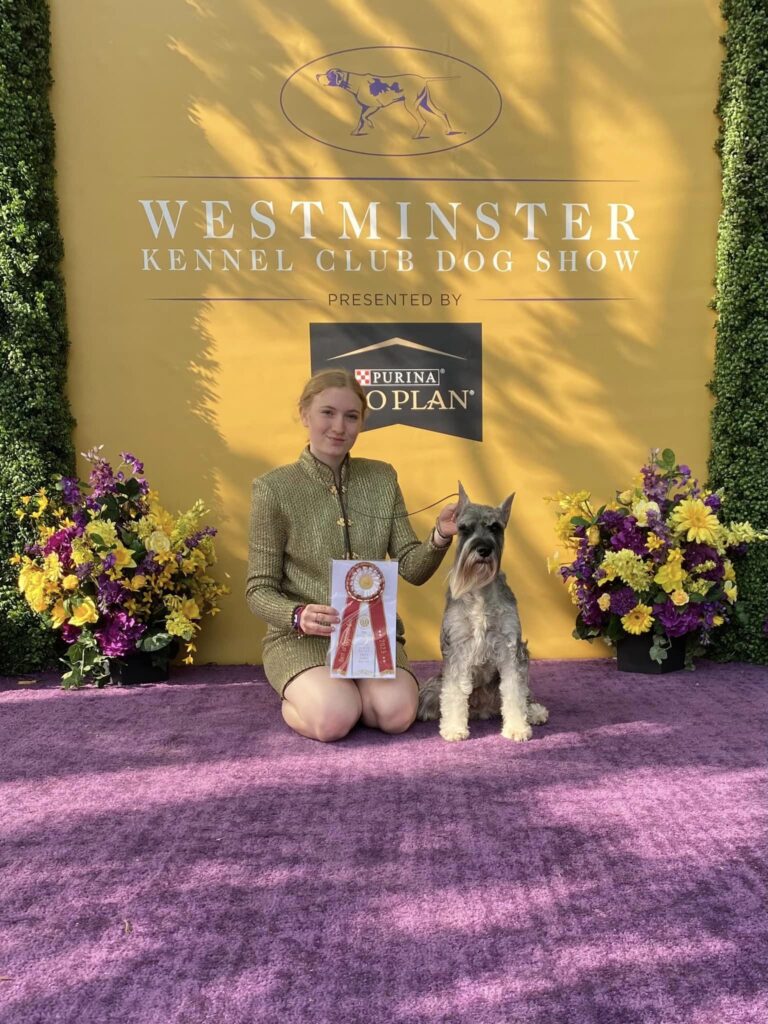 Best Opposite Sex at the 2023 Westminster show handled by Junior handler Avery Miller
GCH CH Sketchbook Little Lost Boy CD (Beau)
Beau is owed by Lura Wight and Liz Hansen